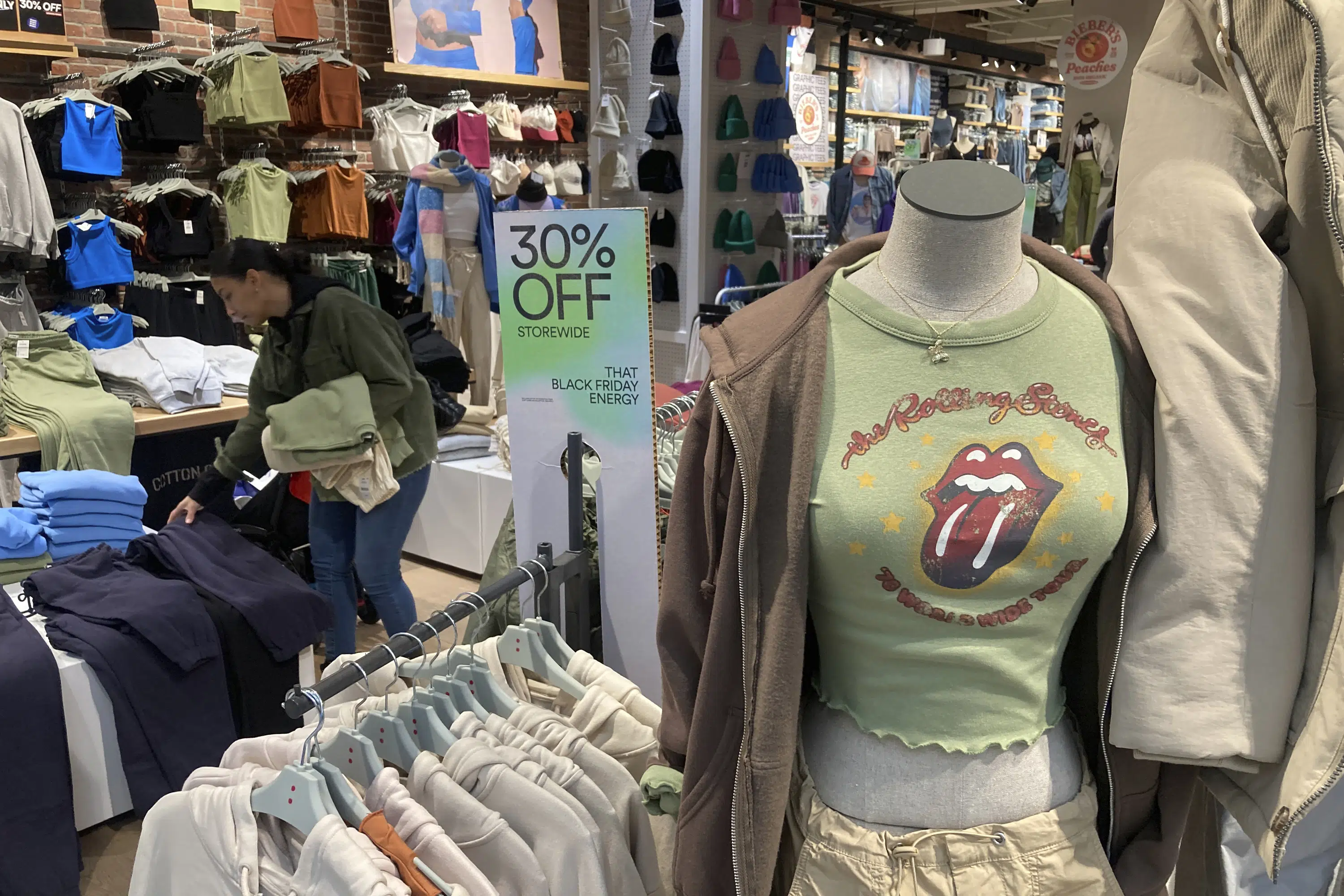 WASHINGTON (AP) — Rising U.S. consumer prices moderated again last month, bolstering hopes that inflation's grip on the economy will continue to ease this year and possibly require less drastic action by the Federal Reserve to control it.

Inflation declined to 6.5% in December compared with a year earlier, the government said Thursday. It was the sixth straight year-over-year slowdown, down from 7.1% in November. On a monthly basis, prices actually slipped 0.1% from November to December, the first such drop since May 2020.

The softer readings add to growing signs that the worst inflation bout in four decades is steadily waning. Gas prices, which have tumbled, are likely to keep lowering overall inflation in the coming months. Supply chain snarls have largely unraveled. That's helping reduce the cost of goods ranging from cars and shoes to furniture and sporting goods.
Source: US inflation eases grip on economy, falling for a 6th month | AP News