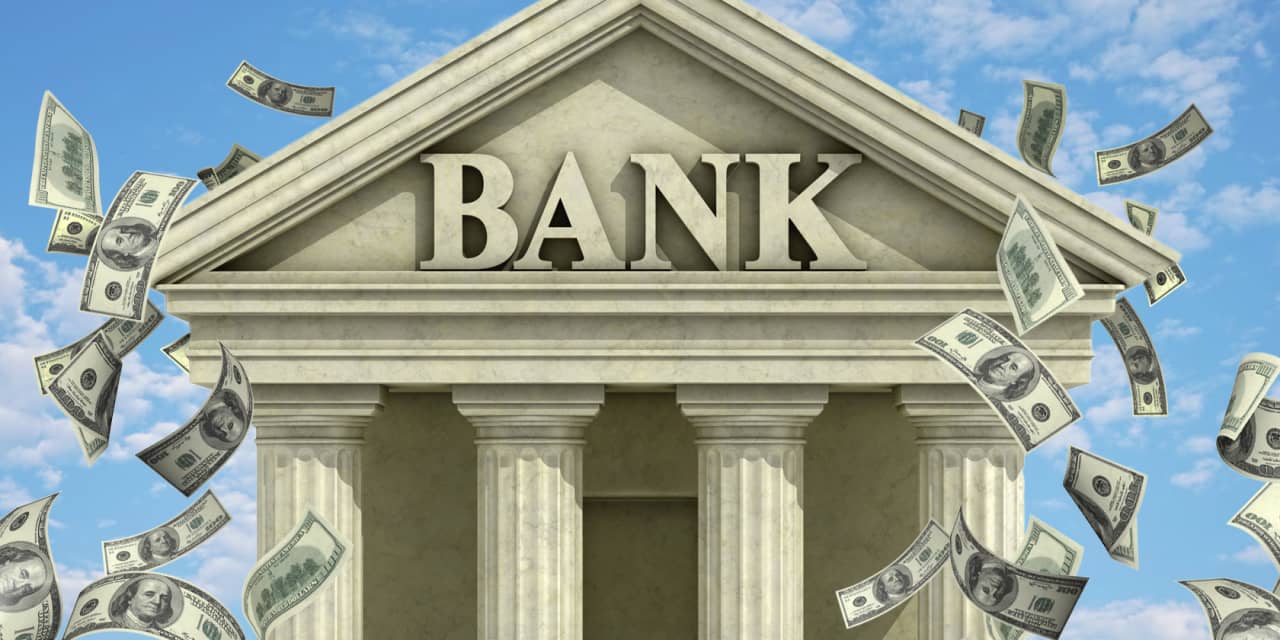 As interest rates have risen, many banks have become more profitable because the spreads between what they earn on loans and investments and what they pay for funding has widened. But there are always exceptions.

Below is a screen of banks that are bucking the industry trend of expanding net interest margins, followed by another list of banks whose margins have widened the most over the past year.

On March 8, SVB Financial Group SIVB sold $21 billion in securities for a loss of $1.8 billion. SVB is the holding company for Silicon Valley Bank of Santa Clara, Calif. It had $212 billion in assets as of Dec. 31.

The bank said it was repositioning to "increase asset sensitivity, to take advantage of the potential for higher short-term rates, partially lock-in funding costs, better protect net interest income (NII) and net interest margin (NIM) and enhance profitability."

In light of the loss on the securities sales, SVB will raise $2.25 billion in new capital through two offerings and a private placement. The prospect of dilution to shareholders' ownership positions resulted in the company's shares sliding as much as 62% on March 9.

The entire banking industry seemed to take it on the chin on March 9, with the KBW Nasdaq Bank Index BKX sinking 8%.
Source: 10 banks that may face trouble in the wake of the SVB Financial Group debacle – MarketWatch
Editor: If the banks mentioned in this article TANK, how will the bigger banks fare? 
Is this 2008-2009 all over again?